Life Coaching – Free initial session. Email to schedule a session.
Life Reading – Raney will give you feedback using her pendulum for optimal health in body, mind and spirit. Get specific information for what you can do to be healthier, happier and more prosperous. Email to schedule a session. 
Mediumship Reading – Raney has been gifted with the ability to communicate with Spirit to give you "Messages From Heaven" to heal your heart. Messages from our loved ones who have passed offer hope, comfort and always, love. She has read for hundreds of individuals and always has been able to relay not only messages from loved ones, but small diamonds of evidence that let you know who it is you are hearing from. Email to schedule a session.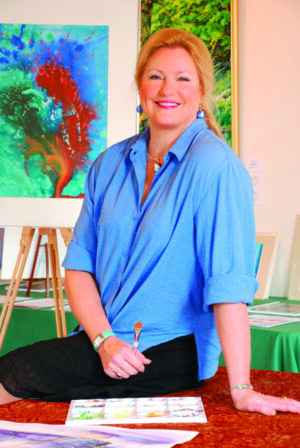 Tell us what you need and we will come back to you with a quote.