My art is my vehicle and through it all things are possible.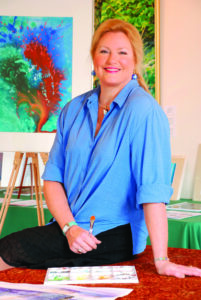 All of my "offerings" are now in one place for ease of navigation through my art, writing and inspirations. I have always believed ART is how you live your life and that "your life" is the most important "creation" that you can achieve. I thank all of you who have become my patrons and friends over the years and continued to support me through all phases of my journey.
What I have come to realize is this…my art is my vehicle and through it all things are possible.
Joseph Campbell once said, "Do what you love and a thousand helping hands will appear."
 I have painted with some type of medium most of my life. I began my professional career painting wildlife in its natural habitat. In doing so I began to realize how many people did not know much about nature, much less the flora and fauna living in it that depend on us to be "caretaker". It warms my heart to hear someone say, "I now know what that big white bird is that flies along the river!"
I use watercolor, oil, pastels and acrylics in my work – whatever medium the subject calls out for.
Since my painting parties I have used more acrylic which is so wonderful because you can use it as a watercolor OR oil.
Nature without wildlife is unthinkable and is its only habitat, which is incumbent upon us to protect and revere -climate change is real and the animals are the first to ring the alarm – which is ringing, now. 
Moving to the North Carolina mountains unlocked my potential for truly seeing the whole of the scene before me, and realizing how fortunate I was to have such natural beauty just outside my door I decided I wanted to share wherever I was with my viewer.
I am naturally drawn to water – observing it from land as well as on its surface, as water changes constantly and can give us clues as to what kind of weather may be looming in the distance.
The beauty of any flower is perfection in all ways and to capture its fleeting brilliance is a way to keep the enjoyment alive long past the wilting of the blooms.
Animals don't stay still very long unless they have already left this plane but still lifes will forever be the standard by which form, light and composition will always have a steady platform.
The beginning of all of my paintings is an abstract, metaphysical montage of shapes and colors and sometimes, to refresh my being, I like to work within that initial structure and see what evolves.
Pets-People-Home Portraits
Every artist has requests for these commissions and sometimes the artist chooses to paint such subject matter because of a strong emotional connection, which I try to find through inquiry so that I might portray such.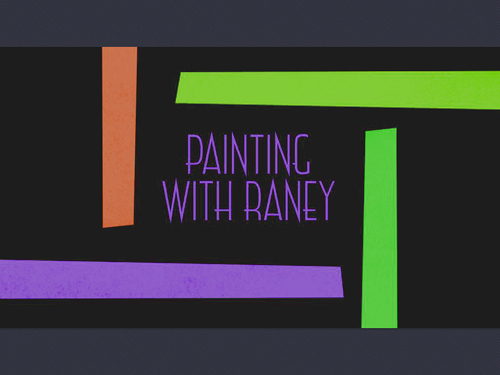 Workshops-Paint and Party-Online Classes
Raney has led painting sessions for friends, families and businesses as well as corporate Leadership and Team Building Groups.  Creating together is a soulful experience that promotes support, trust and growth among the participants, as well as imparting a healthy dose of accomplishment and pride in a project completed joyfully.
Come Paint with Raney for a Art Party session.  All materials are provided!  Price includes one beverage.  Small "bites" will be served.  
Read More »
Painting with Raney at Old Barn Winery
$50.00
Description
Raney is back!  Come paint with her at Old Barn Winery and sip on your favorite beverage while she takes you through the process of creating your very own masterpiece.  No experience required.  All materials are provided including one free beverage of your choice.
Only logged in customers who have purchased this product may leave a review.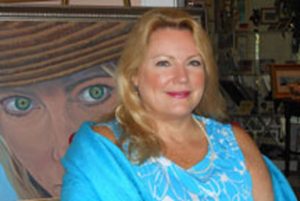 English was always my second favorite passion to art and I have written many articles about art published in magazines, newspapers and periodicals. I do find that words can create a scene as real and visceral as paint and, hailing from a line of English teachers, it is only natural that I have the need to release that desire within as well. It is here that I will share some of my articles and also add art techniques as well as answer some of the questions that I get from my Painting with Raney sessions.
I am also working on my book which tells about my art career and how it has intersected and merged with my growing up, moving to the Blue Ridge Mountains and my discovery of communication on a Spiritual realm.
I read recently that a trade was when the person uses their hands, a craft is when they use their hands and mind and an art employs the hands, mind
Read More »
In a world where government and business establishments barrel forward with new ways to generate a following and increase profits, where does that leave the artist who is committed to
Read More »
There is much controversy in the art world as to what is the best avenue for an artist to take in gaining notoriety and wealth from their work. The old
Read More »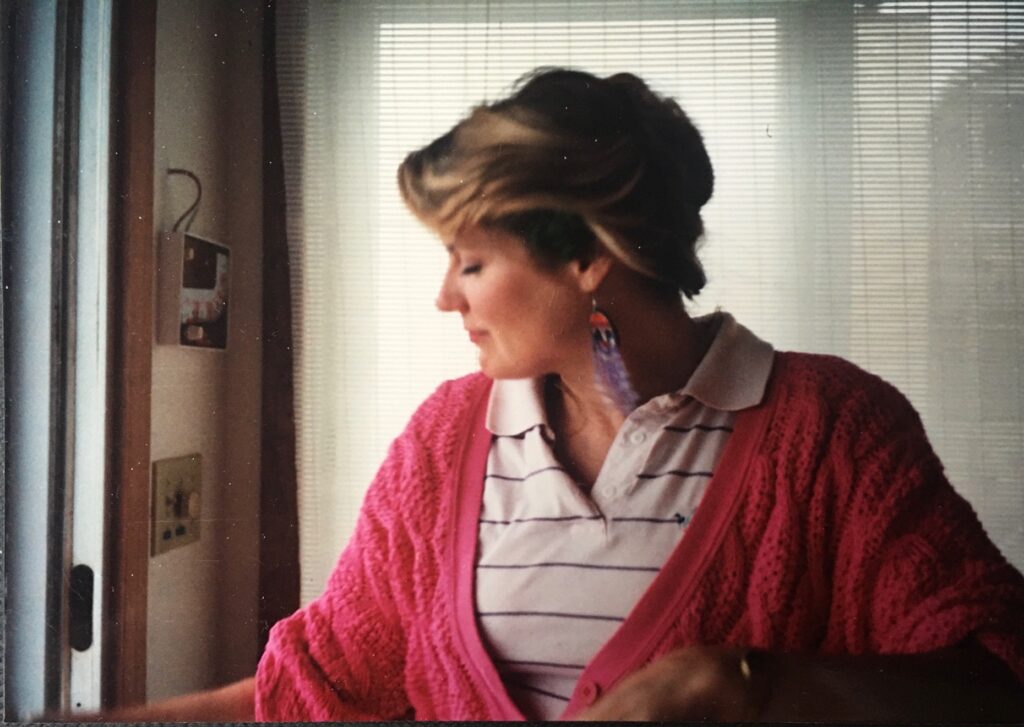 I am a Certified Life Coach who has merged my training in such with my practice as a medium to help people to improve their health, prosperity and relationships as well as to bring through those loved ones who have passed before us to give messages of love and hope from beyond the veil. I give individual readings as well as group discussions and workshops to teach others how to take control of their own lives in a healthy and robust way that allows them to live their fullest lives possible.
To be able to give loving words and hope to those left behind on this plane is one of the most gratifying experiences that I have been gifted to share. Love is all that matters.
What raney's Collectors Have To Say
"Raney's work is a delight to have on my walls as she depicts wildlife and its natural habitat so deftly and understands the importance of sharing her knowledge of such."
"We have three of Raney's watercolors and are amazed at the level of detail she attains in describing her subjects. All four of our children have a piece of Raney's art as well."
"Not only is Raney a delight to visit with, but her art exhibits such traits as well. Her use of color and line in her paintings is exciting and brings to life anything she paints."